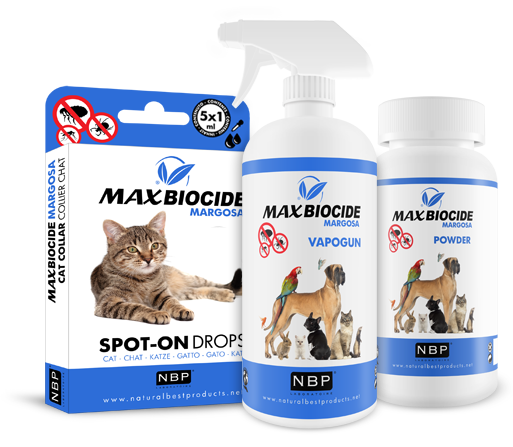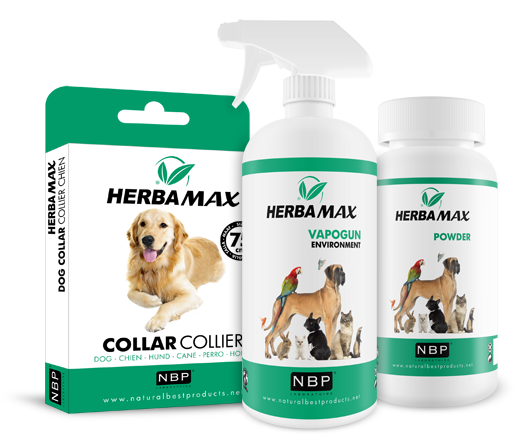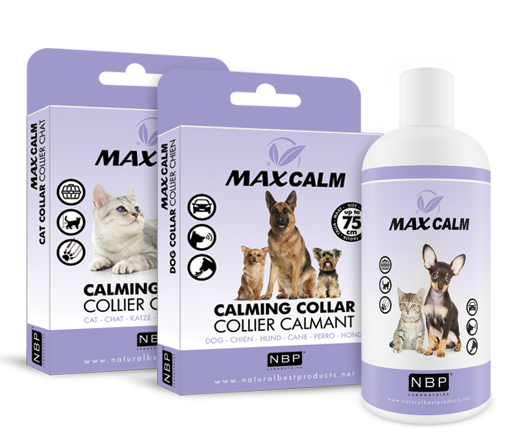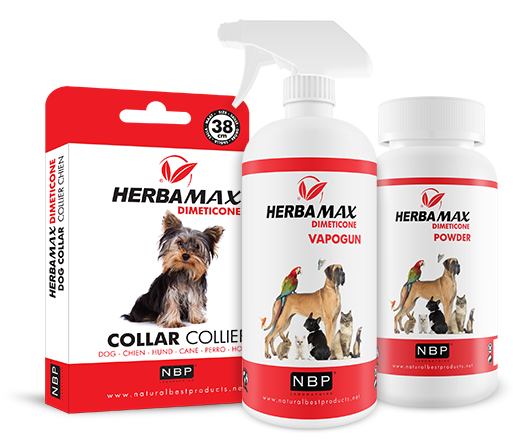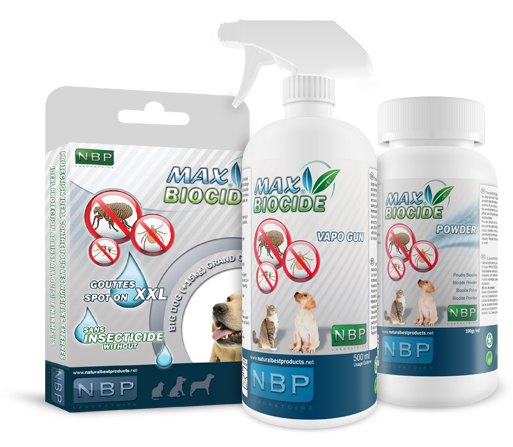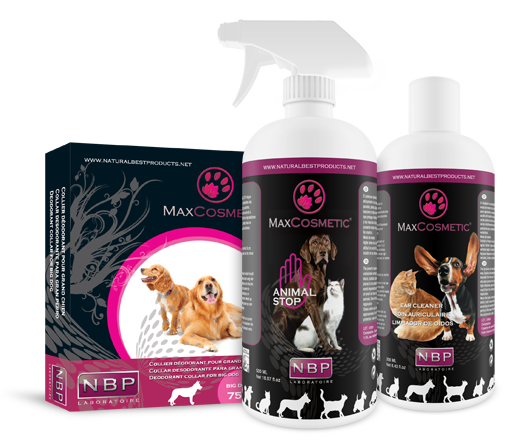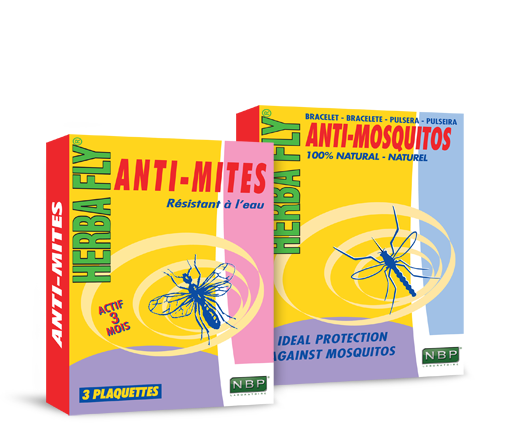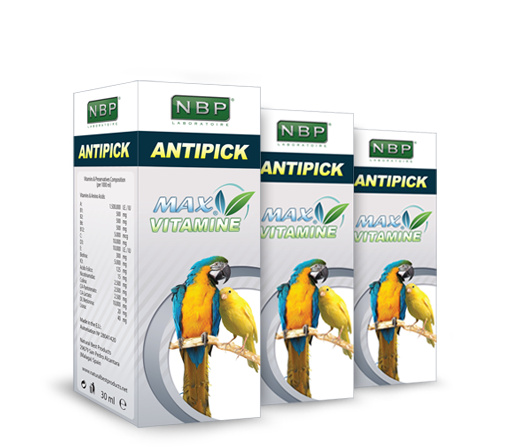 Welcome to Natural Best Products
With over 40 years experience Natural Best Products Laboratoire S.L. laboratory specializes in the design, manufacture & marketing of veterinary products for pets but also a range of domestic use products. NBP has its own manufacturing unit in accordance with the European BPF standards as well as many registration dossiers for its products in Europe and worldwide.
Pioneer in the field of injection of active ingredients in plastic for over 40 years, Natural Best Products Laboratoire S.L. sells its own brands but also works as a subcontractor for most major brands of the animal sector in manufacturing the client's brand with different formulas.
"Over 40 years of experience in the manufacture of veterinary products"